FREEZE EGGS FOR POST-CAREER MOTHERHOOD, SAYS FERTILITY EXPERT
A fertility expert in the UK has urged career women to freeze their eggs if they want to have children later in life. Dr Gillian Lockwood, of Midland Fertility Services, one of the few clinics in the UK to offer egg freezing facilities, says that if women in their 30s set eggs aside, it will be easier for them to conceive later on.
The older you are, the more difficult it becomes to get pregnant and the greater the chance of a miscarriage or abnormality," she told the London Times. "It's the age of the egg, not the age of the womb, which determines the miscarriage rate. Women in their thirties should be encouraged to consider freezing their eggs," she said.
"The last thing I want to do is to discourage any young woman who wants to be a mother from starting a family because she thinks technology will save her," she said. "But it's important that she knows this technology is available."
The suggestion was dismissed by Josephine Quintavalle, of the lobby group Comment on Reproductive Ethics. "We should stop finding these absurd solutions for society's problems," she said. "If society isn't ideal, then we should change it, not force women to buy into such risky and unreliable ways of dealing with the problem of when to have children."
In any case, egg freezing is an uncertain business. Only a handful of children have been born from the procedure. Further complicating the debate is a new study by Dr Jacky Boivin, of Cardiff University, which suggests that older IVF mothers suffer more from depression and stress. They are also more likely to quarrel with their partners. Older fathers also tend to be less affectionate.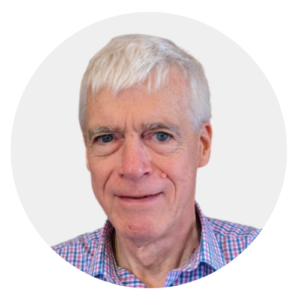 Latest posts by Michael Cook
(see all)