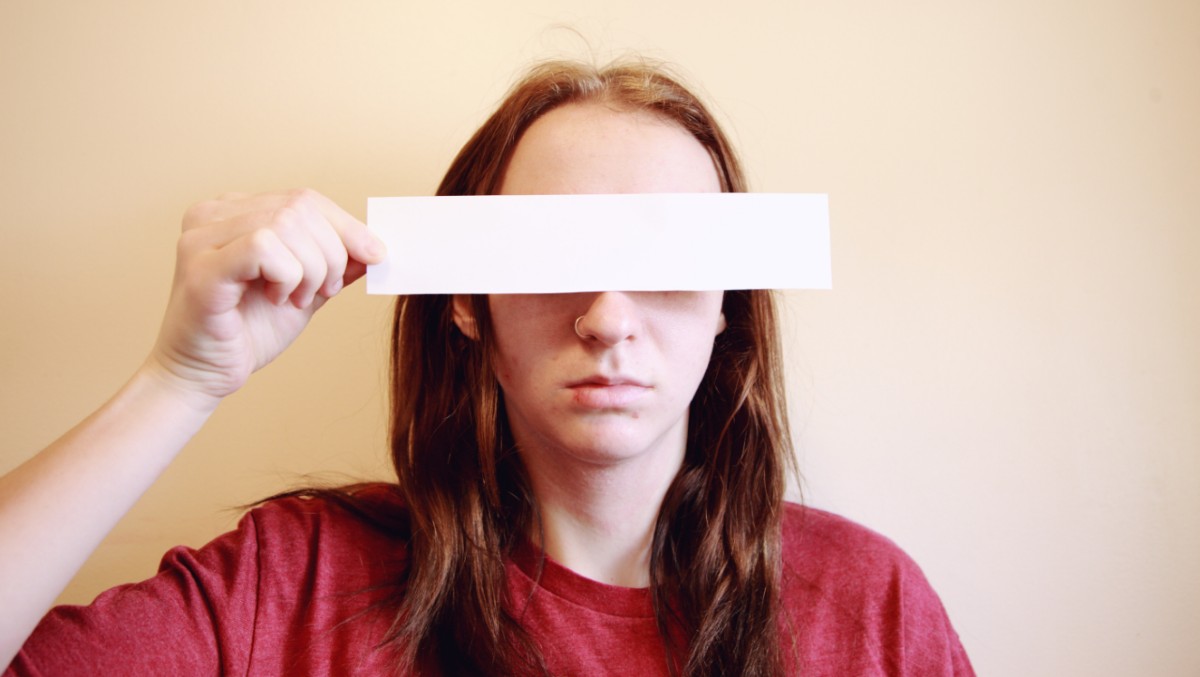 Gender dysphoria soars in Sweden
Authorities perplexed

Photo by Sharon McCutcheon on Unsplash
The number of teenagers born as girls who have been diagnosed with gender dysphoria has increased by almost 1,500 percent in ten years in Sweden, according to a report from the Board of Health and Welfare (Socialstyrelsen).
The report examines mental health and the rise of gender between 2008 and 2018. In that time the number of natal men aged 18-24 diagnosed with gender dysphoria grew by 400 percent. The biggest increase was amongst natal girls between 13 and 17, which grew by 1,500 percent. Nearly 6,000 people were diagnosed with some kind of gender dysphoria in Sweden in 2018.
"There is no doubt that there is a clear increase, but we do not know what causes the increase," Peter Salmi, an analyst at the Board of Health and Welfare, said in a statement.
The government figures show that people with gender dysphoria are more at risk of death by suicide than the general population. But they also show that people with other psychiatric diagnoses are at even higher risk of suicide than people with gender dysphoria.
"People with gender dysphoria who committed suicide also had very high incidence of concurrent difficult psychiatric diagnoses, making it difficult to distinguish one from the other in terms of suicide risk," said Salmi.
Michael Cook is editor of BioEdge
Creative commons
https://www.bioedge.org/images/2008images/FB_sharon-mccutcheon.jpg
gender dysphoria
sweden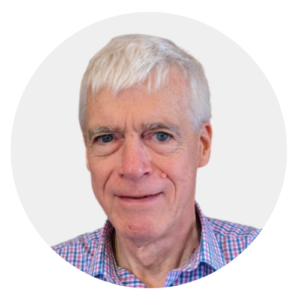 Latest posts by Michael Cook
(see all)