New South Wales government reverses its decision
Sorry, we missed this one: the world's
first officially genderless person has a gender again. Norrie, a 48-year-old
born in Scotland but now living in Sydney, was allowed to list "sex not specific"
on his government-issued "details certificate" last month. However, news of
this achievement flew round the globe and the Registry of Births, Deaths and
Marriages of the state of New South Wales told him that the certificate would
be cancelled.
The Attorney-General, John Hatzistergos,
said: "Advice from the Crown solicitor is that the registrar may only
issue a recognised details certificate or new birth certificate following a
change of sex in either male or female gender."
Norrie, who was born male, but lives an
androgynous existence after a sex-change operation, was outraged. "I felt
killed. It's a hideously humiliating position to find myself in and makes a
mockery of my human rights. I feel completely violated by the [NSW]
Attorney-General's office," he told ABC News. He has lodged a complaint
with the Australian Human Rights Commission.
Perhaps unaware of the reversal of the
decision, Oxford bioethicist Julian
Savulescu applauded it as "a step forward for respect for personal
autonomy and for human enhancement". He went on to explain, "The old binary
categories are falling – tall and short, talented and untalented, smart and
stupid, male and female. Human life is incredibly diverse. All states and
talents affecting humans occur in shades of grey. We should make our choices in
recognition of the shades of grey. And it makes sense to make decisions not
based on crude categories but fine-grained realities." ~ ABC, Mar 18;
C-FAM, Apr 1


Michael Cook
gender
gender identity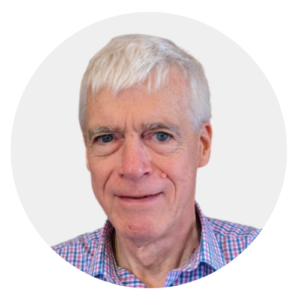 Latest posts by Michael Cook
(see all)