Gene tests will solve parenting problems, website promises
Direct-to-consumer genetic test has all the answers

Biopolitical Times,
a blog which is well worth following, has been featuring "gene of the week" — "discoveries"
of unknown genes for unlikely human qualities. So far they have reported on
genes for debt, DIY, entrepreneurship, victimhood
and even virginity.
However, a Singapore company has eclipsed all previous discoveries by issuing
an "Inborn Talent Genetic Test". This is a direct-to-consumer product aimed at
anxious parents.
It identifies genes for memory,
sensitivity, loyalty, persistence, affection, self-detoxification, propensity
for teenage romance and sensitivity to second-hand smoke, along with about 60
others.
One of two tests offered by a company
called My Gene Profile,
it appears to cater for mollycoddling parents who want to "medically" ensure
their children's future prosperity. The website declares:
Parents are seeking Inborn Talent Genetic
Test on their children in order to take the guess work out of making talent
related decisions. When we, My Gene Profile, reveal to you your child's Inborn
Talent Genetic Test results you will have the unique DNA knowledge to make
clear and correct decisions. You can use the results to know exactly what you
need to do make the right decisions about your child's future!
This is a "scientific discovery that
promises to revolutionize the way we groom our children", and a "technology of
the future can save you thousands of wasted dollars and make your child a
happier and more competent individual". Place your orders NOW!!!!! — $8871
value for only $1397. ~ Biopolitical Times
Jun 7


Jared Yee
consumer genetics
genetic testing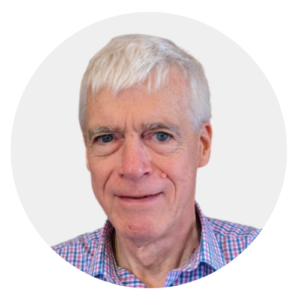 Latest posts by Michael Cook
(see all)