Genetic knowledge could lead to new racism
Many observers worry that growing public trust in genetics could lead to fresh outbreaks of racism, says the New York Times. In the wake of indignation over Nobel laureate James Watson's remarks linking low IQs with people of African descent, it suggests that scientists must educate the public about the limitations of genetics.
We are living through an era of the ascendance of biology, and we have to be very careful," said Henry Louis Gates Jr., director of the W. E. B. Du Bois Institute for African and African American Research at Harvard University. "We will all be walking a fine line between using biology and allowing it to be abused."
The Times contends that the Watson scandal "has added to uneasiness about whether society is prepared to handle the consequences of science that may eventually reveal appreciable differences between races in the genes that influence socially important traits".
There are clear differences between people of different continental ancestries," said Marcus W. Feldman, a professor of biological sciences at Stanford University. "It's not there yet for things like IQ, but I can see it coming. And it has the potential to spark a new era of racism if we do not start explaining it better."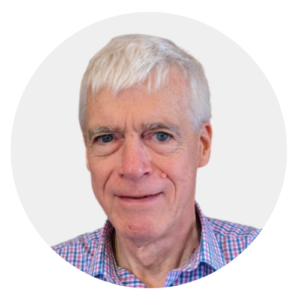 Latest posts by Michael Cook
(see all)