German anatomists confront Nazi past
Is a global debate on ethical use of cadavers needed?
German scientists and doctors are still coming to grips with the grim story of how their colleagues collaborated with the Nazis. A recent issue of the journal Science sketches the link between German anatomists and the regime. Before Hitler came to power, about 20 civilians were executed each year in Germany and their bodies were made available to anatomists. Between 1933 and 1945, however, at least 16,000 civilians were executed – apart the death camps. By 1942, all the bodies of prisoners executed for high treason were being turned over to anatomists.
With the emergence of more historical data, Germany's Anatomical Society plans to hold its first meeting on "Anatomy in the Third Reich" on September 29. "We hope that this will contribute to a global debate on ethical standards for the use of human cadavers in research and teaching," Andreas Winkelmann, an anatomist at Charité Medical University in Berlin, told Science. Indeed, it is still an issue, as there have many allegations that the plastinated bodies in some travelling exhibitions come from executed prisoners.
Historians have uncovered abundant information about how callous the anatomists of the Third Reich became. In Vienna, for instance, a special streetcar ran between the place of execution and the medical school morgue. If the morgue was full, executions were delayed. At least 1,337 bodies were delivered in this way.
In another distressing example, the director of the Berlin Institute of Anatomy from 1935 to 1952, Hermann Sieve, dissected the bodies of 200 female prisoners to understand how their reproductive system was affected by the stress of learning the date of their execution. "The picture is one of a very gradual slippage in moral values among anatomists," says Christoph Redies, a professor of anatomy at the Jena University Hospital. ~ Science, July 16

Michael Cook
Creative commons
anatomy
cadavers
informed consent
Nazi doctors
respect for dead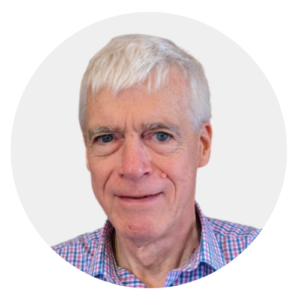 Latest posts by Michael Cook
(see all)