GERMAN NURSE CONVICTED OF 28 KILLINGS
A male nurse has been convicted of killing 28 patients — making him Germany's worst serial killer since World War II. Stephan Letter, 28, injected patients in a nursing home with a lethal cocktail of tranquillisers and muscle relaxants between February 2003 and July 2004. He was found guilty of 12 counts of murder, 15 counts of manslaughter and one count of mercy killing. Most of his victims were over 75, but they included two women aged 40 and 47.
Although Mr Letter's defence lawyer argued that his client was motivated by compassion for seriously ill patients, this seemed implausible. Many of the patients were recent admissions and some had not even been thoroughly examined by a doctor. He also claimed to be responding to excruciating pain or to pleas for a quick death. But some of his elderly victims were sprightly and cheerful — hardly eager for a merciful release.
"He killed as if it were an assembly line," state prosecutor Peter Koch said in his closing statement. The court agreed and said that Letter had "killed patients with whom he was barely familiar, patients who had only been in the clinic for a few hours, or those who were on the road to recovery." Letter has been sentenced to life in prison without parole. He was also banned for life from working as a nurse.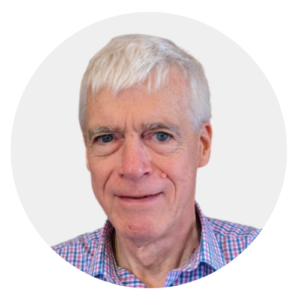 Latest posts by Michael Cook
(see all)