Germany moves towards a compromise on circumcision
Hi there,
Even in bioethics news, there seems to be an ebb and flow of major stories. As the northern summer draws to a close, there is an ebb tide. There are several stories below, but my main message in this newsletter is to ask you to participate in our reader survey.
We'd like to improve BioEdge and we need to hear from you to fine tune our service. It will only take about 4 or 5 minutes of your time. Just click on this link. If that doesn't work for some reason, copy and paste this link into your browser:
https://www.surveymonkey.com/s/38FNC9P
We would really appreciate your help in this.
Cheers,
Michael Cook
Please participate in our reader survey!
1345373110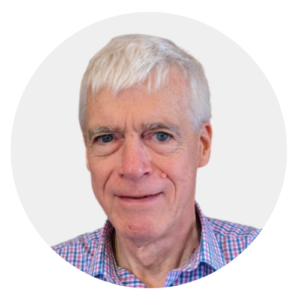 Latest posts by Michael Cook
(see all)