Girls! Sell your eggs and enjoy the night life of Chennai!
Innovations in medical tourism

No doubt about it.
The fertility tourism industry is quick-footed and innovative. Taking
advantage of India's role as a surrogacy hub, one IVF clinic is
marketing the eggs of American coeds which will be fertilised
(presumably) by their client's sperm and gestated by an Indian
surrogate.
Proactive
Family Solutions — which has offices in Tampa, Florida, and
Chennai, India — is advertising for American college women who want
to sell their eggs and have a holiday in India.
"In addition to
monetary compensation, we give our donors a free trip to India where
the egg retrieval takes place… The medical appointments won't take
much time, which means your two weeks in India will be largely a
vacation for you. You will have significant time to explore and
absorb a fascinating culture as well as shop, tour and enjoy the
night life."
The Center
for Genetics and Society discovered an advertisement in the
campus newspaper at Duke University. It says: "Egg donors needed
to build families. Travel to India. Cash compensation and a 3 week
trip to India planned around your academic schedule. Ages 20-29
only." The motivation for the surrogate mother is clearly
commercial: "the sentiments about surrogacy in India are much
different than in the United States. In India, women step forward to
be surrogates because of the financial rewards." And best of
all, it lists amongst the advantage of its scheme, "Indian
surrogates have no desire to claim your child".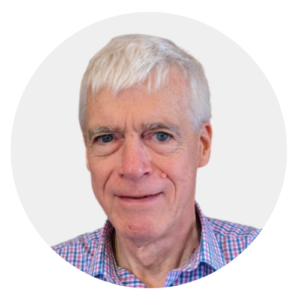 Latest posts by Michael Cook
(see all)