Google and Yahoo under attack for sex selection ads
Dispute over scope of law
Google and Yahoo are being
challenged in India because they display advertising for sex
selection clinics. India banned the use of ultrasound for sex
selection in 2002, along with advertising, as part of a push to
protect girls. Although the two internet search giants do not display
advertisements for Indian sex selection services, ads for services
elsewhere do pop up. "It does not matter where the server or the
clinic being advertised is. If an ad can be seen by opening a web
page in India, it is banned," contends lawyer A. Shenoy.
However, Google and Yahoo
insist that the Act only bans advertising from clinics in India.
"Yahoo! operates a global business and abides by relevant local
laws and regulations," its official spokesperson in India declared.
Dr Sabu George, a veteran campaigner against sex selection, responds,
"These portals break the law in India and get paid for it." ~ Hindustan Times, Nov 20
Michael Cook
India
sex selection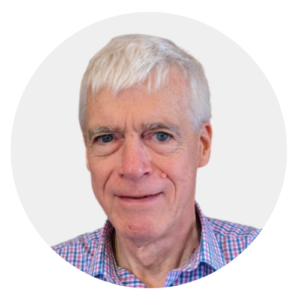 Latest posts by Michael Cook
(see all)