Radical feminists and pro-life women have linked arms to create an unlikely coalition against egg harvesting for stem cell research. Hands off our ovaries" will highlight the short and long-term risks involved in egg harvesting and its significance for the health and dignity of women.
"Egg extraction as currently practiced poses inadequately understood, yet clearly significant, risks to women's health. It is unconscionable to encourage young women to take these risks purely for research purposes," says Diane Beeson, a California sociologist.
"Women must quickly come together so that these life -threatening concerns for our health and safety are heard," says Jennifer Lahl, a Christian bioethicist. And Paola Tavella and Alessandra Di Pietro, authors of "Untamed Mothers: Against Techno-rape of the Female Body", comment that "current bio-politics are separating men and women from natural reproduction and are robbing women of their biological tissues for experimental techno-science."
A London Times journalist denounced the coalition for its abhorrent" tactic of undermining public confidence in science. Public morality" — often dressed in the language of religious fundamentalism — is holding back scientific progress, something that will impose lasting damage on humanity," wrote Matthew Syed.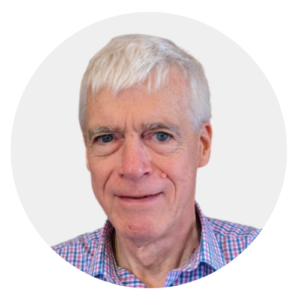 Latest posts by Michael Cook
(see all)