HAPPY CHRISTMAS AND NEW YEAR TO ALL OUR READERS!
THERAPEUTIC CLONING OVERSOLD, SAYS UK EXPERT
Therapeutic cloning will be useless in clinical medicine, says one of Britain's leading stem cell biologists. Professor Austin Smith, of the University of Cambridge, says that "Its prominence is out of proportion to the significance of what's being done, and there are real question marks about whether it has any utility at all."

Cloning research has been oversold to the public and has gained an unreasonably high profile. In fact, says Professor Smith, it has limited potential for treating disease and adds little to scientific understanding. In theory, it may be possible to treat people with cloned embryonic stem cells, but the technical barriers would be insurmountable in practice, he told the London Times.

Professor Smith is an unlikely sceptic, as he is one of the first scientists in the UK to be granted a licence to work on human embryonic stem cells. He is the new director of the Wellcome Trust Centre for Stem Cell Research at Cambridge and expressed his opinions at a function sponsored by Cambridge and the journal Nature to celebrate the 25th anniversary of stem cell research. He says that research on embryonic stem cells from "surplus" IVF embryos and on adult stem cells is less controversial and more likely to yield medical benefits.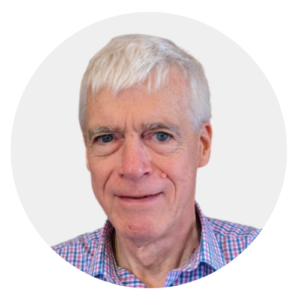 Latest posts by Michael Cook
(see all)