Harvard eggs going for US$35,000
Study in The Hastings Center Report

Would-be IVF parents are willing to pay as
much as US$50,000 for eggs from prestigious universities, according to a study
in The Hastings Center Report. And it appears that many donor agencies are
paying far more than the top level recommended by the American Society for
Reproduction Medicine (ASRM). A sample of over 300 college newspapers showed
that almost one-quarter of advertisements offered payment for eggs in excess of
$10,000.
Of the advertisements violating ASRM
guidelines, many offered $20,000, several offered $35,000, and one was as high
as $50,000. Current ASRM guidelines recommend that sums of $5,000 or more
require justification and sums above $10,000 are not appropriate. The study, by
Aaron Levine, of the School of Public Policy at Georgia Tech, showed that each
increase of 100 SAT points in the average for a university increased the
compensation offered to egg donors at that school by $2,350.
According to the Boston Globe,
three college newspapers had advertised for an egg donor younger than 29 with a
GPA over 3.5 and an SAT score over 1,400. The fee would be $35,000.
In a related commentary in the journal,
bioethicist John A. Robertson, of the University of Texas, asks why the
guidelines exist. "After all, we allow individuals to choose their mates and sperm
donors on the basis of such characteristics," he writes. "Why not choose egg
donors similarly?" ~ Newswise, Mar
24


Michael Cook
commercialization
egg donation
IVF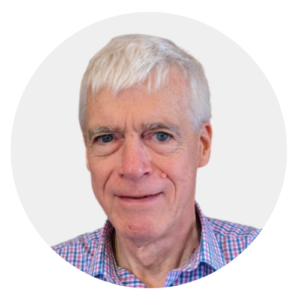 Latest posts by Michael Cook
(see all)