HARVARD TO BEGIN EMBRYO CLONING
Harvard University has decided to become the first non-commercial institution in the US to attempt human embryo cloning. Researchers will focus on diabetes, neurodegenerative diseases and blood disorders. All funding will come from private donations because of restrictions on human embryonic stem cell research imposed by US President George W. Bush.
Although the decision was made after two years of discussion amongst eight institutional review boards at five institutions, Harvard President Lawrence H. Summers anticipated criticism of Harvard's ethics. "While we understand and respect the sincerely held beliefs of those who oppose this research, we are equally sincere in our belief that the life-and-death medical needs of countless suffering children and adults justifies moving forward," he said. The New York Times praised the decision as "bold moves made after intense soul- searching".
Not everyone was so congratulatory. A stem cell biologist delivered a broadside in the Boston Globe. Associate Professor James L. Sherley, of the Massachusetts Institute of Technology, declared that pigs will grow wings and fly before this approach leads to successful medical therapies".
Although this gives Harvard a head start on California where a state stem cell institute has become bogged in a legal morass, there could be a snag. The researchers do not know how they are going to source the human eggs needed for cloning, although they have already begun advertising for volunteers. These women will have to be highly principled, as Massachusetts law forbids payment for eggs to be used in stem cell research. The most a volunteer can get in Boston for a risky procedure from which she gets no benefit is a cab fare.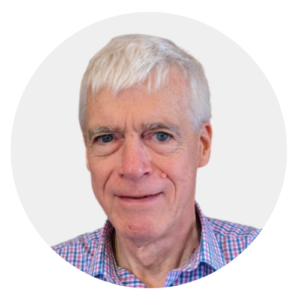 Latest posts by Michael Cook
(see all)