Many scientists were aghast this week when a Chinese expert in CRISPR, He Jiankui, announced the birth of gene-edited twins – probably the world's first "designer babies".
Dr He is being described as a "rogue scientist" who ignored the rules. But that is the way that whole field of reproductive technology has advanced. Bob Edwards, who won the Nobel Prize in Medicine for developing IVF, never sought ethics approvals or worried about the safety of the children.
In fact, he was an unashamed eugenicist. As Edwards said in 1999: "Soon it will be a sin for parents to have a child that carries the heavy burden of genetic disease. We are entering a world where we have to consider the quality of our children." Edwards did not even seem to worry about the higher rate of birth defects among IVF children. They were just collateral damage of the "clinical imperative".
Yet now Bob Edwards is regarded as a hero — because his risky experiment worked.
I think that it is a bit unfair to label Dr He as a rogue. In fact, his robe-tearing, scandalised colleagues agree that editing the human genome is ethical. They are just worried that he did not tick all the boxes and do all the paperwork. This is very bad public relations for them and for the Chinese government.
In fact, given the deteriorating place of human rights in China at the moment, He Jiankui will be lucky to escape a long prison term — or even execution – to regild the government's tarnished image as a watchdog of uber-ethical science.
Michael Cook
A Chinese scientist creates designer babies
1543232220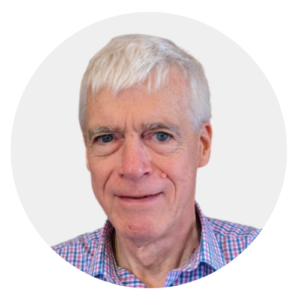 Latest posts by Michael Cook
(see all)