HK euthanasia plea man changes his mind, moves back home
Quadriplegic moves out
A quadriplegic man who made a public plea
to Hong Kong's leader for the right to die six years ago has changed his mind.
Tsang Sui-pun became paralysed from the neck down after he fell while
rehearsing for a gymnastics display in 1991, badly injuring his spine. In 2004,
using a chopstick in his mouth to type, appealed to the chief executive and
legislators of Hong Kong for assistance in committing suicide.
Now he is going home. Mr Tang, now 41,
smiled at reporters as he left hospital in a wheelchair. He said he had faced
many difficulties since the accident and was happy to be on his way home. Carers
will attend to him, and the monthly rent for his specially-adapted public
housing flat will be paid by the government.
Assisted suicide is illegal in Hong Kong, and
widespread debate and media coverage followed his moving statement. Donations
flowed in to pay a taxi fare for his father's daily visits to the hospital to
feed him his favourite soup. Later on, Tang changed his mind and decided he
wanted to life, although he is adamant that the choice of life or death is a
basic human right. ~ BBC News,
Aug 20


Jared Yee
assisted suicide
euthanasia
Hong Kong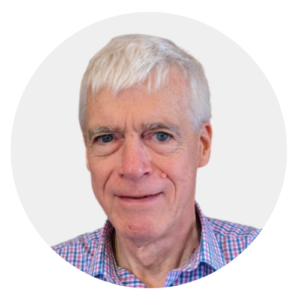 Latest posts by Michael Cook
(see all)