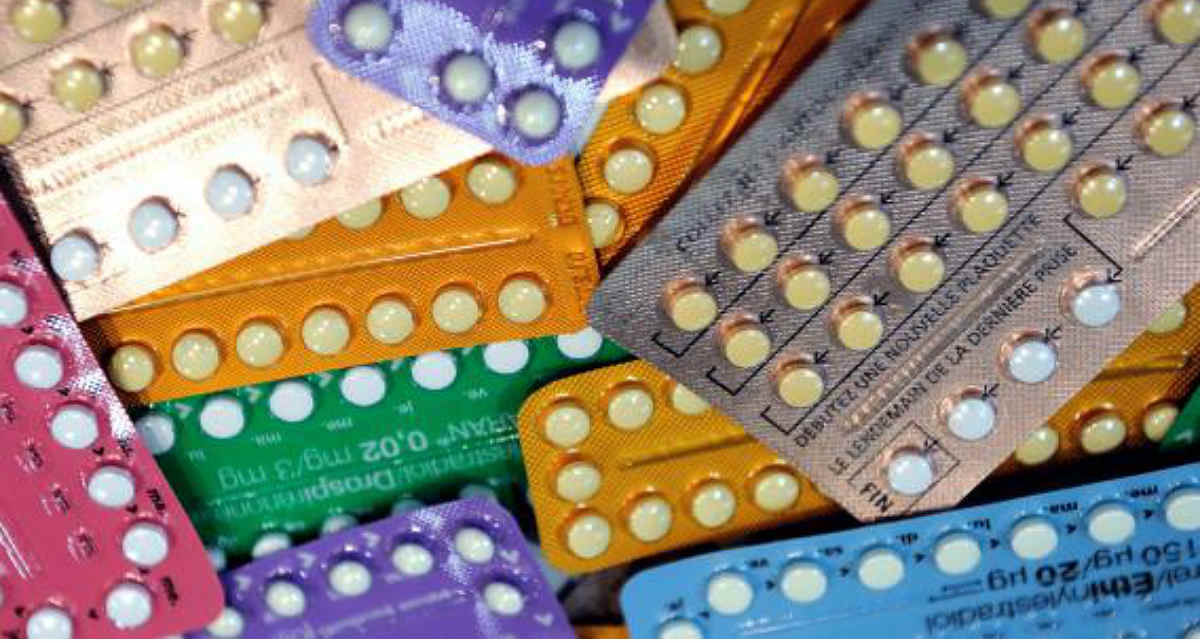 Hormonal contraception boosts risk for breast cancer in Danish study
20% higher among women who are currently using or have recently used them
Women who use hormonal contraception face a small but significant increase in risk for breast cancer, according to a large Danish study published in the New England Journal of Medicine this week.
Using data from about 1.8 million women over a decade, researchers found that for every 100,000 women, hormone contraceptive use causes an additional 13 breast cancer cases a year. That is, for every 100,000 women using hormonal birth control, there are 68 cases of breast cancer annually, compared with 55 cases a year among nonusers.
In other words, the risk of breast cancer was 20% higher among women who were currently using or had recently used hormonal contraceptives than among those who had never used them. And the risk increased with longer duration of use.
"This is an important study because we had no idea how the modern day pills compared to the old-fashioned pills in terms of breast cancer risk, and we didn't know anything about IUD's," Dr Marisa Weiss, an oncologist who founded the website breastcancer.org told the New York Times. "Gynecologists just assumed that a lower dose of hormone meant a lower risk of cancer. But the same elevated risk is there."
An Oxford academic, Prof David J. Hunter, commented on the results in an NEJM commentary. He candidly admitted that "The association between the current use of oral contraceptives and breast cancer is well established". However, many doctors believe that newer versions of the Pill are safer. Sadly, this appears not to be the case. Hunter writes in the NEJM:
these data suggest that the search for an oral contraceptive that does not elevate the risk of breast cancer needs to continue. In the 1980s and 1990s, there was some optimism regarding the development of a formulation that would reduce a woman's risk of breast cancer,8 but research into this possibility appears to have stalled.
Worldwide 140 million women use hormonal contraception — 13% of women between the ages of 15 and 49. In Denmark, this figure is about 40%,
This has been a dismal year for news about the Pill from Denmark's rich health data. One of the researchers on the Pill study also contributed to another study published in November in The American Journal of Psychiatry which showed that hormonal contraception leads to markedly more suicides and suicide attempts. "We saw a tripling of the number of suicides and a more than doubling in the number of attempted suicides in the group of women using hormonal contraception," said the leader of that research team, Professor Øjvind Lidegaard.
Creative commons
https://www.bioedge.org/images/2008images/FB_contraception.jpg
breast cancer
contraception
the pill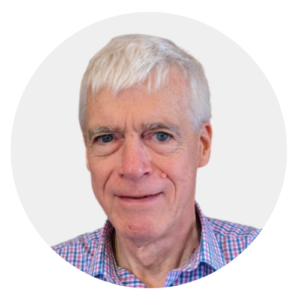 Latest posts by Michael Cook
(see all)