Hospital employees peek at Britney's records
Doctors to be disciplined
About a dozen employees of UCLA Medical Center in Los Angeles will probably be looking for new jobs soon after the hospital caught them looking at electronic medical records of troubled pop star Britney Spears. Six doctors will be disciplined for the same offence. A frustrated spokesman for the hospital said that it had done all that it could to dissuade employees from snooping, but that its warnings were ignored. This is the second time that Ms Spears's privacy was violated at this hospital. Several people were fired in 2005 after she gave birth to her first son.
Lois Richardson of the California Hospital Association told the Los Angeles Times that hospitals do their best to educate workers about patient confidentiality. However, "people still gossip," she said. "They're nosy; they're curious. They want to be able to tell their friends, 'I saw Britney's records.' Their friends are asking. That's just how people are." ~ Los Angeles Times, Mar 15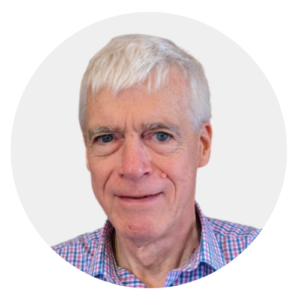 Michael Cook edits BioEdge, a bioethics newsletter, and MercatorNet, an on-line magazine whose focus is human dignity. He writes from Sydney, Australia.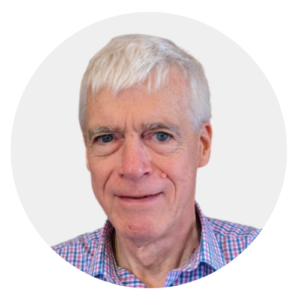 Latest posts by Michael Cook
(see all)