HOSPITALS MANIPULATE TV MEDICAL COVERAGE, CLAIMS JOURNALIST
Hospitals scrambling for patients and TV stations hungry for cheap and easy stories are creating "fake health news", complains a leading health reporter. Writing in the , Trudy Lieberman, who lectures in health reporting at City University of New York, complains that TV stations across the US are uncritically transmitting programs created by hospital public relations departments as part of local news coverage. "Viewers who think they are getting news are really getting a form of advertising," she says. "And critical stories — hospital infection rates, for example, or medical mistakes or poor care — tend not to be covered in such a cosy atmosphere."
One consequence of this "epidemic" of advertorials is that TV stations are featuring expensive procedures like bariatric surgery for obesity rather than mundane or controversial topics. Stations with tight budgets are tempted not to employ health reporters at all. In any case, hospitals often control the script, even if a TV journalist reports the "news".
A hospital's links with the media can be very lucrative. The famous Mayo Clinic has a weekly news service used by 130 TV stations in the US and Canada. Ms Lieberman says that in 2004 the media relations manager for Mayo estimated that the revenue earned from these shows was 10 times the cost of producing them.
Not surprisingly, this system tend to exclude bad news. Ms Lieberman claims that a CBS station in Philadelphia, KYW, broadcast award-winning shows about the transplant program at Temple University Hospital. They had been largely prepared by the hospital and KYW failed to note that the hospital was on "confidential probation" for manipulating statistics about organ donation.
"Lazy journalism and gee-whiz technology stories" not only debase journalists' ethical standards, says Ms Lieberman; they also have a pernicious effect upon the US health care system. Health budgets are rising steadily because of ever-growing demand for unproven high- tech procedures.
Creative commons
bariatric surgery
media hype
obesity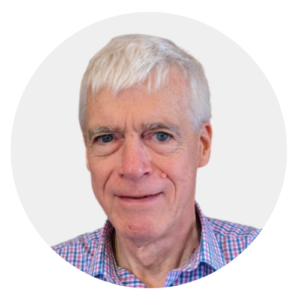 Latest posts by Michael Cook
(see all)