HOUSE OF REPS VOTES ON US STEM CELL POLICY
In a gesture of solidarity with supporters of embryonic stem cells, the US House of Representatives has passed a bill which is intended to overturn restrictions imposed by President Bush The bill passed on a 253 to 174 vote, but the margin is probably not enough to override the President's veto.
The New York Times noted that some scientists actually view the politicians' inflated oratory about medical miracles with alarm. They "may generate public disenchantment with such research if its promise is not quickly fulfilled," it said.
Meanwhile the White House released a defence of the President's policy on stem cells which argued that "the dramatic advances in stem cell research since 2001 are evidence that the President's balanced policy is working."
The report restated the Administration's ethical stand on embryonic life: "The destruction of embryos for experimental purposes could also open the way to more general and profound manipulations and re- engineerings of human life. Without an understanding that life begins at conception, and that an embryo is a nascent human being, there will always be arguments that other uses, takeovers, and makeovers of embryos are justified by potential scientific and medical benefits. Crossing this line would needlessly encourage a conflict between science and ethics that can only do damage to both, and to our nation as a whole."
The report also highlighted very recent research from the US and Japan which seems to indicate that it will not be necessary to destroy embryos to obtain their touted benefits. Bioethicist Arthur Caplan remained sceptical: "The White House is playing politics with science in a highly deceptive way," he grizzled.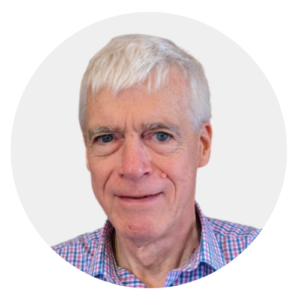 Latest posts by Michael Cook
(see all)