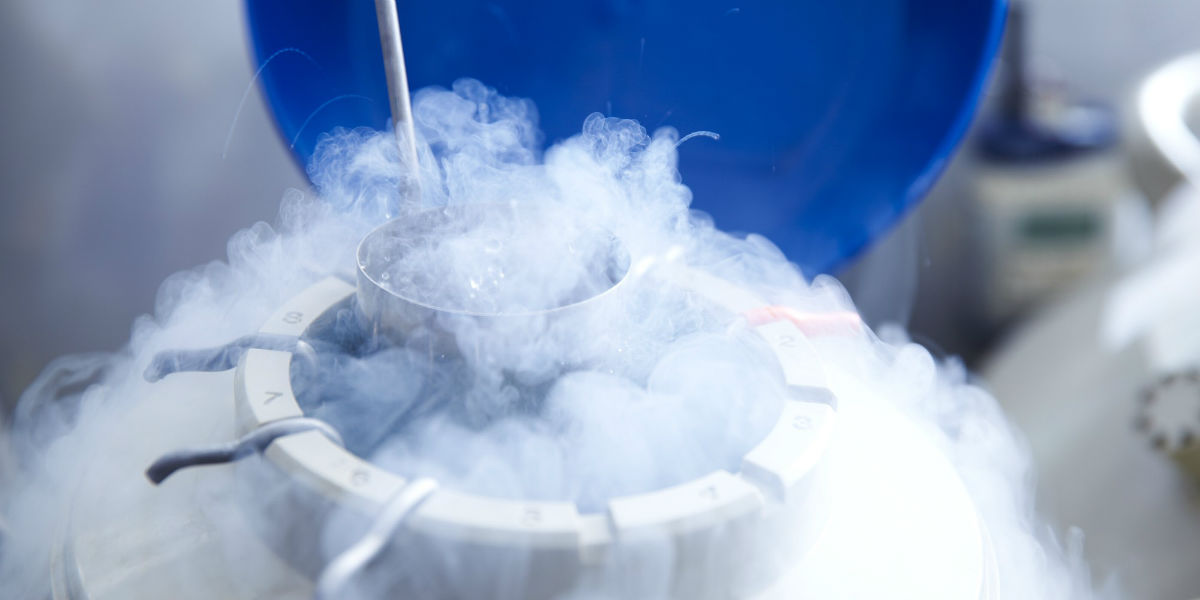 How long should women's eggs remain frozen for social purposes?
10 years or 55 years?
The British Fertility Society has recommended that the time limit on freezing eggs for social reasons be changed from 10 years to 55 years, thus potentially allowing women to have children when they are in their 80s.
Freezing eggs for medical purposes is already permitted for 55 years. This allows girls made infertile by cancer treatments as toddlers, for instance, to possibly have children as adults. Backers of a higher limit for women who freeze their eggs for social reasons, like wanting to delay childbirth until they find a suitable partner or complete a satisfying professional career, say that 10 years is inadequate.
The British Fertility Society says the limit is "arbitrary" and does not take into account new technology. Its Chair, Professor Adam Balen, told The Daily Telegraph: "There is no justification for the 10-year time limit for eggs or sperm. It has no rationale and I think they just plucked the number out of thin air. Practice changes and life moves on, that's the danger of enshrining these things in an act of Parliament."
This not the first time that the 10-year limit has been criticised. Last year Professor Emily Jackson, of the London School of Economics, wrote about the issue in the Journal of Medical Ethics. She concluded:
"Because social egg freezing is in its infancy, we do not know what practical impact the 10-year time limit will have upon women who have frozen their eggs. If a woman has 3 years of storage left, at what point should she give up on meeting a suitable partner and attempt IVF with donor sperm, for example? It seems likely that women faced with the imminent destruction of their eggs will feel under pressure to use their eggs before time runs out for them, ironically perhaps creating a newly ticking non-biological clock."
Creative commons
https://www.bioedge.org/images/2008images/FB_egg_freezing.jpg
egg freezing
social infertility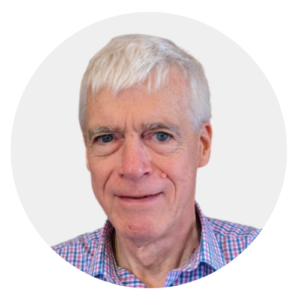 Latest posts by Michael Cook
(see all)