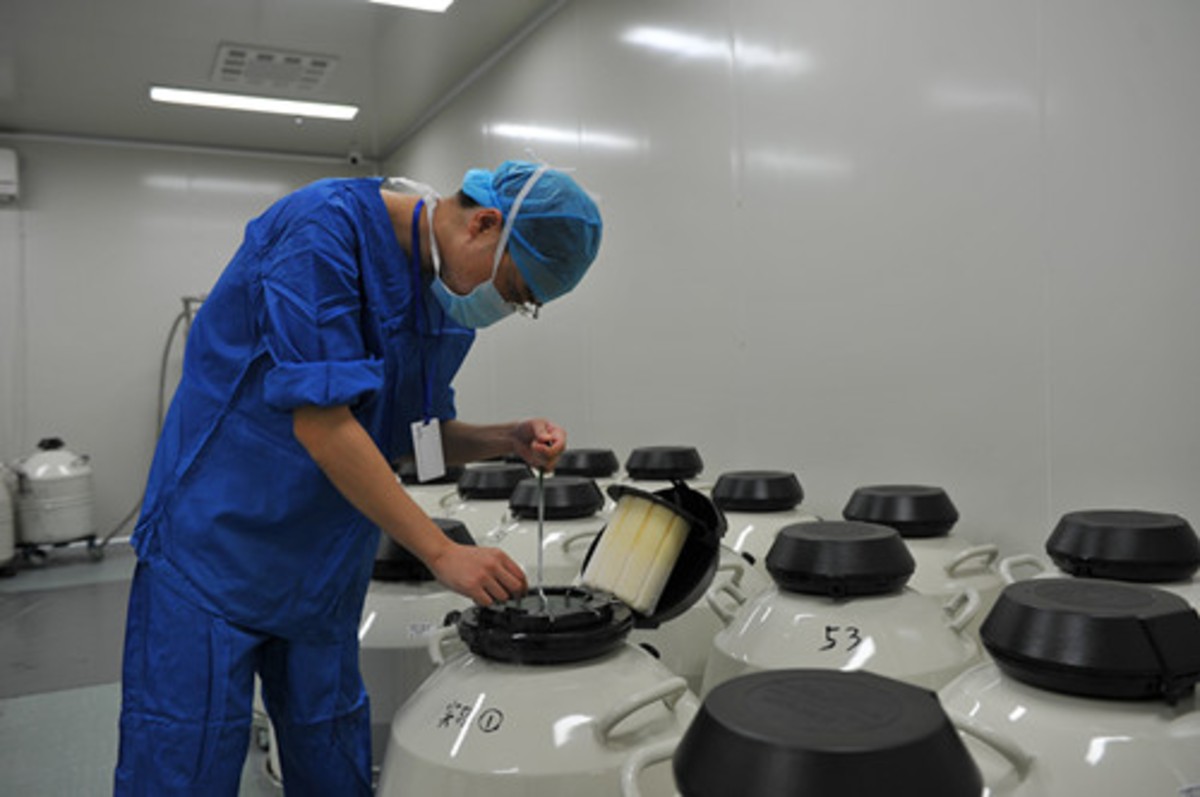 How many embryos are frozen in China's IVF clinics?
Another example of the insoluble dilemma

Over 200,000 IVF babies are born in China every year. This means that millions of embryos may be frozen in storage – even though most couples do not pay the annual fee.
This is creating a conflict of values for IVF clinics. On the one hand, keeping the embryos is expensive and takes up medical resources. On the other, they are very reluctant to destroy them. "At present, there are about 100,000 frozen embryos stored in the reproductive centre of our hospital that have not had the preservation fee paid. The fees of about 80,000 frozen embryos have not been renewed for more than a year," a doctor in Zhengzhou, the capital city of Central China's Henan Province, told the Global Times. "Most hospitals, not only hospitals in Zhengzhou, but also reproductive centres in other places in China, chose to preserve overdue embryos," she said. Zhengzhou is a city of 10 million, but that is just 1% of China's population.
There are several factors involved in the clinics' reluctance to dispose of the embryos. Hospitals are permitted to discard the embryos if they have the parents' consent – but most parents neither consent nor pay for storage. "I don't think any hospitals in China really discard embryos," a Beijing doctor told CGTN. "From a doctor's perspective, an embryo has the potential to grow into a baby. We feel uncomfortable destroying it." But, he added, "We have some patients who haven't visited our centre for more than a decade, but we still keep their embryos. But now our centre is running out of place storing the growing number of nitrogen tanks. What are we supposed to do?"
He said that they are also afraid of legal consequences. "No existing laws clearly define if embryos are humans or substances. Even if we sign contracts with patients that state we can discard embryos, what if a future law says embryos are actually human? Then we would face serious consequences."
As in other countries, the dilemma of China's frozen embryos seems insoluble.
Michael Cook is editor of BioEdge
Creative commons
https://www.bioedge.org/images/2008images/china_frozen.jpg
china
frozen embryos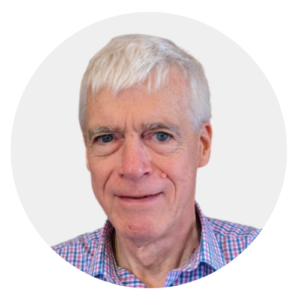 Latest posts by Michael Cook
(see all)