HUMAN EGG TRADE HAS A HUMAN COST
The desire of older professional women to bear IVF children with donated eggs relies upon exploited women in Eastern Europe, the London Daily Mail claims. Investigative journalist Fran Abrams went to Romania and the Ukraine and asked to buy eggs at IVF clinics linked to prominent London clinics.
The issue has been hotly debated after 62-year-old Dr Patti Rashbrook gave birth to a boy, becoming Britain's oldest mother. Ms Abrams found that egg donation had ruined the reproductive system of some poor women in Bucharest. Recently married Alina Ionescu, of Bucharest, for instance, was 18 when she sold her eggs two years ago for ?150. The procedure left her ovaries so scarred that she is now infertile. How does she feel about British fertility tourists? "I would wish those women luck," she told the Daily Mail. "Because right now I can understand how they feel."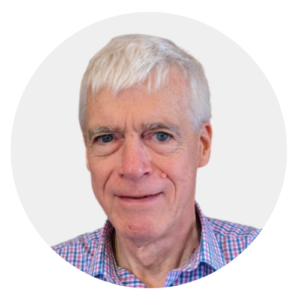 Michael Cook edits BioEdge, a bioethics newsletter, and MercatorNet, an on-line magazine whose focus is human dignity. He writes from Sydney, Australia.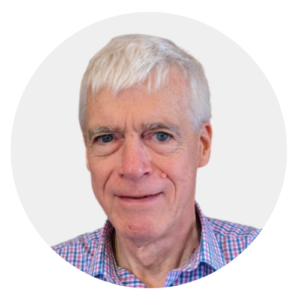 Latest posts by Michael Cook
(see all)