HUNDREDS MARCH IN UK TO SUPPORT ANIMAL RESEARCH
Hundreds of demonstrators took to the streets of Oxford on Sunday to march in support of a ?18 biomedical research laboratory. Work on the lab had been suspended for nearly two years because the original builder pulled out after intimidation by animal rights extremists. The new builders work under strict security and their workers wear face masks. "This is a historic day," physiology researcher John Stein told the crowd. "We are drawing a line in the sand." According to the Guardian, many researchers stayed away for fear of reprisals. Professor Tipu Aziz, a neurosurgeon, said, "This country has thousands of researchers paralysed by fear. That's a travesty of democracy."
Although Oxford says that 98% of the animals at the research facility will be rodents, animal welfare demonstrators feel that it is immoral to experiment on any animals. One group, the Animal Liberation Front, has a history of threats and violence to back up its concerns.
Exasperated students and academics now appear to have had enough. "Medical research involving animals is essential to medical progress", says Iain Simpson, spokesman for the new student group Pro-Test. "And while diseases such as cancer and AIDS continue to kill millions, we are not just justified in continuing with animal research; we have a moral responsibility to do so."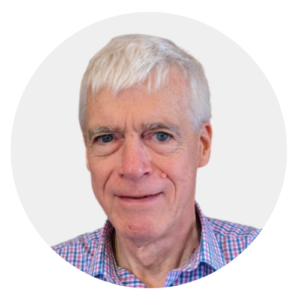 Latest posts by Michael Cook
(see all)