HWANG TRYING TO RESTORE HIS REPUTATION
Working days, nights and weekends, with criminal charges hanging over his head, disgraced stem cell scientist Hwang Woo-suk is trying to climb the steep hill to rehabilitation. Assisted by a team of 30 in a private lab south of Seoul, he is working on cloning animal embryos. A colleague told AP that he dreams of working with cloned human embryos again. "There are many good research results that we want to boast about," she says.
However, editors of leading journals are cautious. "Any submission form Dr Hwang would take into consideration the irreparable harm that his previous misconduct has inflicted on the scientific enterprise," says Monica Bradford, executive editor of Science, one of the journals duped by the Korean. And Curt Civin, editor of Stem Cells, who was also a victim of his fraud, says that he would worry about recidivism.
Somewhat surprisingly, Harvard researcher George Daley told an international meeting of stem cell scientists in Australia recently that Hwang's research was genuinely original. He had been the first to create stem cell lines from a parthenote, an activated, unfertilised egg.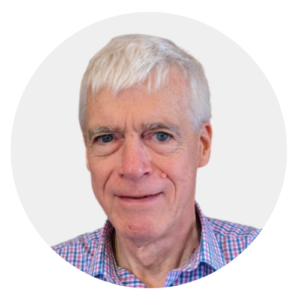 Michael Cook edits BioEdge, a bioethics newsletter, and MercatorNet, an on-line magazine whose focus is human dignity. He writes from Sydney, Australia.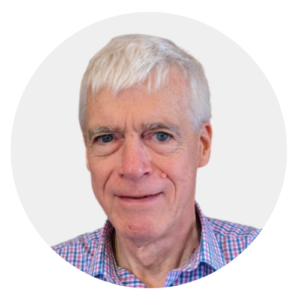 Latest posts by Michael Cook
(see all)