IN BRIEF: animal rights; sperm donors
Buoyed up by the news that a Dutch animal rights party won two seats in parliament last month, activists in the UK have launched a party of their own, Animals Count. Their Dutch colleagues' success was made possible by a proportional representation system, so they will contest elections first in Wales, where this is used to elect the Welsh Assembly. Party leader Jasmijn de Boo refused to rule out standing against Greens candidates.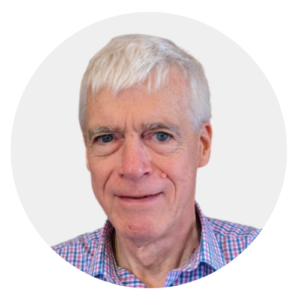 Michael Cook edits BioEdge, a bioethics newsletter, and MercatorNet, an on-line magazine whose focus is human dignity. He writes from Sydney, Australia.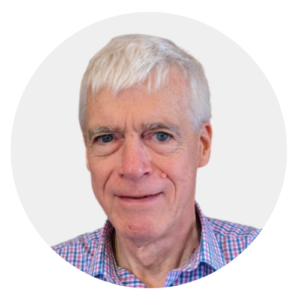 Latest posts by Michael Cook
(see all)