IN BRIEF: Kass, Singapore, custody, euthanasia
Kass: Just in time for Halloween Dr Leon Kass, the former chairman of the US President's Council on Bioethics, has been nominated as one of the Thirteen Scariest People in America by the progressive website AlterNet. Kass is "an intelligent, articulate and passionate guy", writes Clive Thompson, but his world view is "so medieval it would have embarrassed C.S. Lewis". His baneful influence has ensured that the US will not have a "big, sprawling debate on stem- cell research".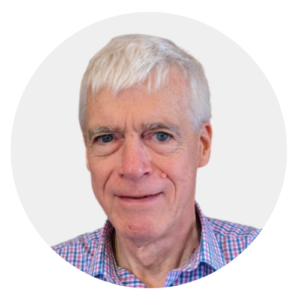 Michael Cook edits BioEdge, a bioethics newsletter, and MercatorNet, an on-line magazine whose focus is human dignity. He writes from Sydney, Australia.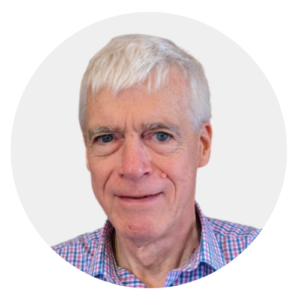 Latest posts by Michael Cook
(see all)