Incoming World Medical Association head under a corruption cloud
But Indian urologist says he is completely innocent.
Ketan Desai after his hearing at a courthouse in Lucknow on June 27
The World Medical Association, which is supposed to encourage high ethical standards among doctors, is in turmoil over its incoming president, Dr Ketan Desai, of India.
Dr Desai, a 58-year-old urologist, is fighting allegations that he corruptly conspired to lobby to allow a medical school to add more students. India's legal system often works at a glacial pace, so charges which were brought in 2009 and 2010 are unlikely to be resolved by 2016, when he is scheduled to take office.
The WMA represents doctors in over 100 countries and the prestigious British Medical Association and the American Medical Association are both affiliates.
Reuters journalists have been investigating the imbroglio. Dr Desai told them in a letter: "I am and have been innocent" and that "in not a single case any allegation against me has been proved." He insist that he is a victim of "a continuous malignant and malicious campaign … of absolutely false and concocted allegations."
However the Reuters journalists are sceptical. Although Dr Desai's supporters believe that all charges have been withdrawn, it appears that this is not the case. The WMA appears to have relied almost entirely on information supplied by Desai and the Indian Medical Association – of which he was president from 2001 to 2002.
"The whole force of the WMA is its moral authority," Caplan told Reuters. "You can't have a compromised leader, you just can't…. If you push against torture, if you try to defend doctors in jeopardy from totalitarian regimes, if you try to speak up about getting more care for the poor, people will just point toward your president and say: 'Why should we care? You have a leader who is morally suspect. You're not in a position to lecture us about anything.'"
https://www.bioedge.org/images/2008images/TH_ketan_desai.jpg
Creative commons
corruption
india
ketan desai
professional ethics
world medical association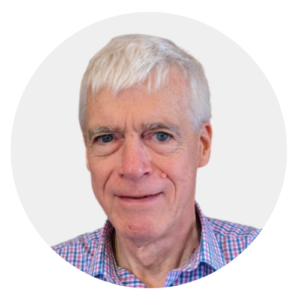 Latest posts by Michael Cook
(see all)