India profits as Afghan health crisis continues
Medical tourism booms in India,
With Afghanistan's hospitals in a parlous state, tens of thousands of Afghans are travelling to India for safe, albeit expensive, medical care. In the past year the Indian embassy in Kabul issued 32,200 medical visas in 2013, up from 26,500 in 2012.
Overseas hospitals are sometimes the only option for Afghans. In a recent Medecins Sans Frontieres (MSF) survey conducted in Afghan hospitals, one in five patients said they had a relative or close friend who had died as a result of lack of access to healthcare in the past 12 months.
The MSF report outlined major understaffing, lack of medicines, short opening hours and corruption as key problems in the Afghan public and private systems.
In Indian the quality of healthcare is higher – though perhaps not as outstanding as many Afghans think – and there are more specialists available.
As a raw figure the number of medical visas is high, but only a small proportion of the Afghan population can afford to travel overseas for healthcare. Middle class families need to mortgage houses and take out substantial loans to make the trip, and they often will run out of money when in India.
Indian hospitals have been eager to tap this new revenue stream. Many have websites in Dari and Pashto, and separate payment and service desks for Afghans. They offer prayer rooms, Halal food and Afghan cuisine. Almost all hospitals provide interpreters free of charge.
Xavier Symons
https://www.bioedge.org/images/2008images/TH_afghan.jpg
Creative commons
Afghanistan
India
medical tourism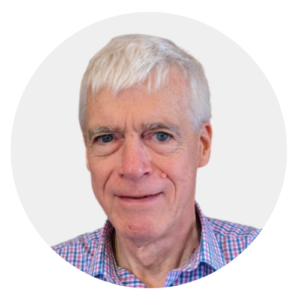 Latest posts by Michael Cook
(see all)