INDIAN CLINIC OFFERS CURES WITH EMBRYONIC STEM CELLS
Western scientists have called upon the Indian government to investigate a Delhi doctor who is treating patients with human embryonic stem cells. Dr Geeta Shroff, who runs a genetic research laboratory, is using the cells to treat conditions ranging from spinal cord injury to motor neuron disease to Alzheimer's and Parkinson's disease. "My patients often have no other choice. I am their last chance," Dr Shroff told the Guardian.
Dr Shroff and her clinic, Nu Tech Mediworld, appear to have the informal support of the government. A recent conference announcing the cures was attended by a former Chief Minister of the state of Chattisgarh, whose paralysis had been cured with the technique, and the wife of the Indian Prime Minister. Dr Shroff said that all ethical guidelines set down by the Indian government had been followed and dismissed the need for animal studies. The Indian Health Secretary, Mr Prasanna Hota, has reservations about her work, but he also attended the function.
This the boldest claim yet by maverick scientists around the world who claim to be using stem cells to alleviate or cure the conditions of their patients. UK stem cell expert Dr Stephen Minger denounced Dr Shroff's work as quackery. "It is highly implausible and frankly downright dangerous. If the Indian government wants to promote stem cell research, then it needs to seriously look at regulation of these doctors and if necessary close them down."
British scientists have raised a number of ethical issues about Dr Shroff's work. High on the list is the danger that tumours will grow from undifferentiated embryonic stem cells. Nu Tech MediWorld does not share these concerns. Its ethics committee bypassed the Indian Council of Medical Research on the grounds that suffering patients could not wait for government approvals.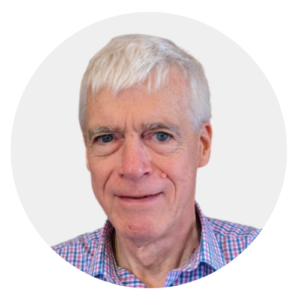 Latest posts by Michael Cook
(see all)