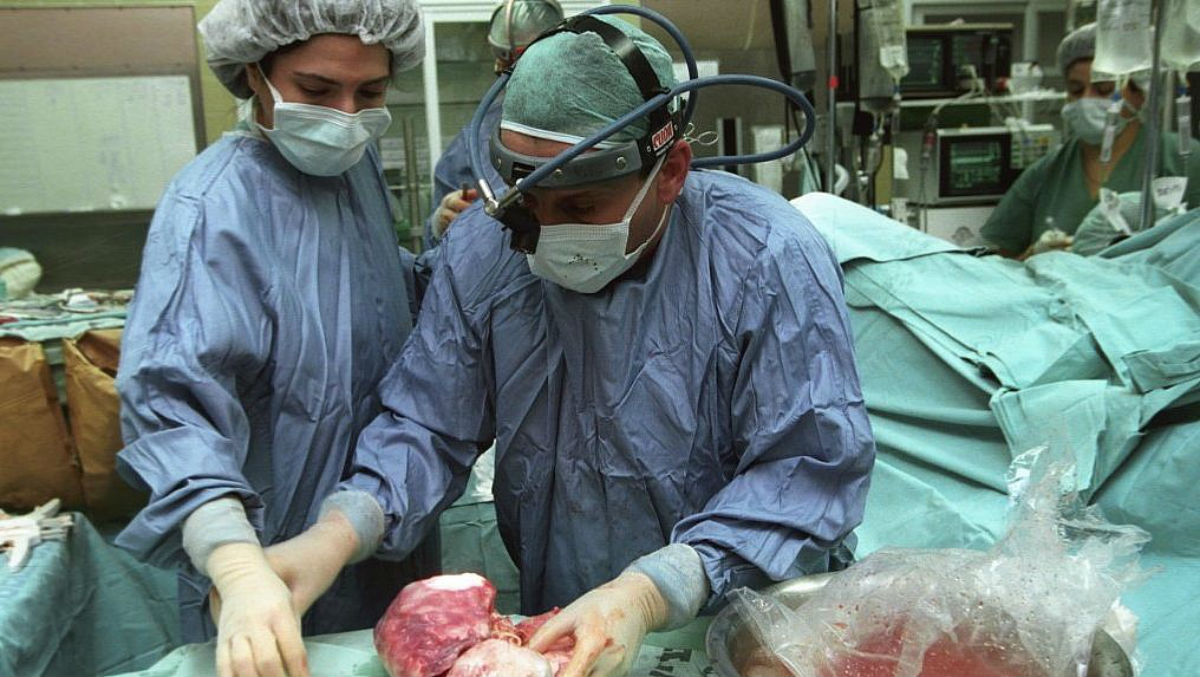 Indian husband steals wife's kidney without her knowledge or consent
Illegally sold to a sick businessman to settle a dowry
One of the more bizarre stories of the murky work of organ trafficking comes from Kolkata. About two years ago, Rita Sarkar, 28, felt a sharp pain in her abdomen. Her husband took her to a clinic where she quickly had an appendicectomy. But the pain persisted. Her husband refused to take her to see a doctor and told to speak with no one about her operation.
Finally her father's relatives whisked her away to another clinic. An investigation showed that one of her kidneys had been removed and that other was infected.
Sarkar's husband was arrested this week and confessed that he had sold the kidney to a to a businessman in the Indian state of Chhattisgarh.
The husband's justification was that Sarkar's family had not paid a big enough dowry – although they were married in 2005. "He and his family tortured me during the past 12 years of marriage for dowry and when my family failed to meet their demands, they sold my kidney," she told the local press. Dowries have been banned in India since 1961, but the practice persists.
According to the report in the Washington Post, "the Voluntary Health Association of India has estimated that about 2,000 Indians sell a kidney every year."
Creative commons
https://www.bioedge.org/images/2008images/FB_organ_trafficking_4343.jpg
india
organ trafficking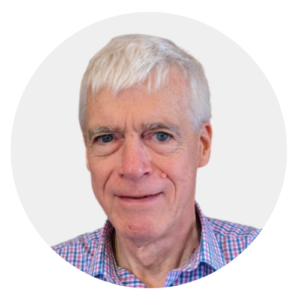 Latest posts by Michael Cook
(see all)