"INSURANCE" EGG FREEZING PROGRESSES
Although live births from frozen eggs are still only counted in the hundreds, some IVF clinics are quietly optimistic that problems can be overcome, says a report in New Scientist. "There are no guarantees. But a woman is more likely to get pregnant at 40 with one of her eggs frozen in her early 30s than with her 40-year-old eggs," says Dr Gillian Lockwood, of Midland Fertility Services in the UK.
The debate over egg freezing is not just about its ethical consequences. Because many of the eggs do not survive thawing and because there is a higher rate of loss during pregnancy, some doctors worry that they might be creating a false sense of security amongst clients about their fertility. Nor do doctors know whether it is safe for the baby. Early fears about chromosome damage have faded, but little is known about the risks. And because animal eggs are so different, there have been no animal tests. The American Society for Reproductive Medicine still says that it is an experimental technique and that it should not be widely offered to patients.
The prospect of widespread adoption of egg freezing could also change social norms. Although it is widely touted as a remedy for infertility after women are treated for cancer, IVF clinics' marketing will probably target women who wish to delay childbirth until after they have achieved their professional goals. In fact, fear of social change is the main reason why egg-freezing is not being promoted more strongly, says Dr Lockwood. "The idea that healthy women should be able to control their own reproduction still frightens people," she says.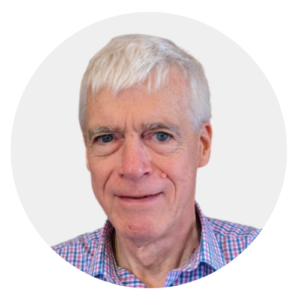 Latest posts by Michael Cook
(see all)