Interview with Julian Savulescu
Twitter has just expanded its character limit from 140 to 10,000 for direct messages. Yay
. However, this is only for DMs, not for public tweets
. Which means that for the foreseeable future, Twitter will not be the ideal medium for debating contentious bioethical issues. In 140 characters there is not much room for nuance or complexity.
Which means that bioethics journals, which have a much bigger characer limit, still have a role to play. In our lead story today Xavier Symons interviews the editor of the Journal of Medical Ethics, Julian Savulescu, who is also a professor at Oxford. He says that the internet has made his job harder.
"What I have learnt is that it is not Big Brother who is watching, but everyone. In the current era, everything that is published can be instantly accessed by nearly everyone. Ethicists have to be prepared for titles and one-liners to be pumped around the internet. You have to be prepared to defend what you have written or published against the harshest criticism."
It's a fascinating conversation. Check it out.
Michael Cook
A fascinating conversation with a leading editor.
1440421680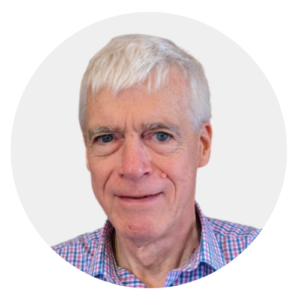 Michael Cook edits BioEdge, a bioethics newsletter, and MercatorNet, an on-line magazine whose focus is human dignity. He writes from Sydney, Australia.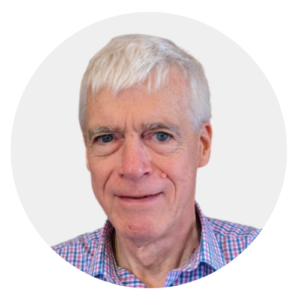 Latest posts by Michael Cook
(see all)