Is Britain's stem cell crisis a beat-up?
Independent campaigning over hybrid embryos
Few areas of science journalism are more susceptible to frothy beat-ups than stem cell research. The UK Independent ran an exclusive cover story recently under the banner headline, "Vital embryo research driven out of Britain". Science editor Steve Connor reported that not a single one of the three applications for research on hybrid stem cells had been approved for funding by the Medical Council. This failed to happen even though authorising these controversial experiments which could involve half-human, half-animal embryos was a key part of recently passed legislation. Furthermore, one of the three scientists who had been licensed to do this work had jumped ship for an Australian university.
"The news is a blow to those who lobbied intensively last year for a change to the law that would allow the creation of hybrid embryos for research purposes," wrote Mr Jones. Comments below the internet version of the article were savagely critical of "religious nitwits" who had been responsible for scuppering the research.
Unfortunately, this seems to be a case of 2+2=8. A Nature blog, The Great Beyond, has deflated the story by pointing out that the three scientists involved refused to be drawn into saying that moral objections were involved in the decision to deny funding. "Having a HFEA licence and legislative approval to conduct certain research does not give an area special treatment," said a scientist responsible for reviewing the application for funding.
Earlier in the year Mr Jones wrote another article which claimed that moral objections had stymied the hybrid research. But one of the scientists later told Nature that he had been misinterpreted. "I was not saying that religious or moral opposition to the proposal led to its rejection," said Stephen Minger. And the head of the Medical Research Council insisted that Jones's story was "erroneous and misleading".
Michael Cook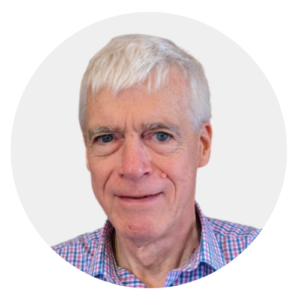 Latest posts by Michael Cook
(see all)