Is Sarah Palin a moral snob?
Doctors criticise her bad example of not having an abortion

About 90% of American mothers bearing Down syndrome children abort them because, doctors say, their mothers are unable to cope financially and emotionally. Does this make the 10% who can cope an elite bunch of moral snobs? Possibly, judging from remarks by prominent physicians in the US and Canada.
Writing in the popular on-line magazine Salon, San Francisco-based Dr Rahul K. Parikh praises Palin for standing up for a child with special needs. But he criticises her for opposing abortion rights. She is having her cake and eating it, too, he contends. She had a prenatal diagnostic test which gave her an opportunity to choose an abortion. But she didn't. Instead she stormed onto the moral high ground and gave birth to a disabled child. What her supporters interpret as a loving act, Dr Parikh views as a way of oppressing other women. "Her supporters say that [her son] Trig signals that she practices what she preaches. Her decision to make her own choice but not grant it to others is a sign of her hypocrisy."
Similarly, in Canada, André Lalonde, of the Society of Obstetricians and Gynaecologists, told the Globe and Mail that Palin had set a bad example. She might influence other women other women without the necessary emotional and financial support to bear Down Syndrome children. Women should be free to choose abortion, he insisted. "The worry is that this will have an implication for abortion issues in Canada."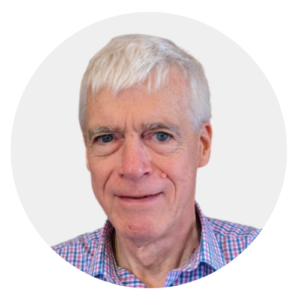 Latest posts by Michael Cook
(see all)