Is suicide a rational choice for Huntington's disease victims?
No, says British journalist Charlotte Raven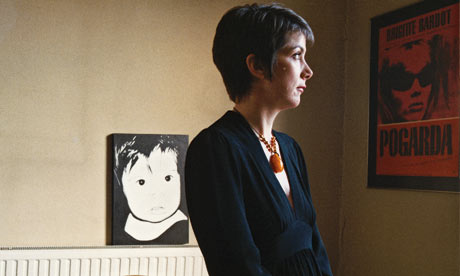 It's not difficult for a person with a
terminal disease to make an emotionally compelling case for suicide. The loss
of autonomy, the burden on loved ones, and the senseless pain make
self-deliverance seem not only rational, but quietly beautiful. Making an
eloquent case for fighting on is less common, especially when the person has
one of the most terrifying of all genetic ailments, Huntington's disease.
Yet this is what British journalist Charlotte Raven has
done in a recent article in the Guardian. In 2006 she learned that she would,
sooner or later, develop Huntington's disease, just as her father had done. Her
first thought was to commit suicide before the disease claimed her, although
her husband opposed it and she had misgivings about how she could explain her
decision to her infant daughter.
She considered travelling to Dignitas, which
appealed to "dynamic decision-makers rejecting some second-rung, low-flying
version of their being". This would actually be "an act of self-preservation",
she says. "I wanted Minelli to save me from the embarrassment of finding my
self-image as a witty sophisticate no longer 'matched' the reality."
Her research into Huntington's disease led
her to fishing villages along Lake Maracaibo, in Venezuela which have the
densest population of Huntington's disease victims in the world. However, there
is also a clinic, Casa Hogar Amor y Fe, founded by a charismatic doctor, Margot de
Young. Located in a former bar in the red light district, the staff care
for the patients with love and respect.
The visit completely changed Ms Raven's
views on suicide. There she met a woman with Huntington's disease who went on
to have four more children rather than be sterilised. "One peculiarity of HD is
that it leaves intact the sufferers' ability to love their family. This is both
the best thing about the illness and the worst. It means sufferers are likely
to choose life, with all that this implies – and explains why Mariela has
chosen a decade of terrible suffering over death. Maternal love pins Mariela to
the shore, defiantly producing children."
And she also realised that one could be a
dynamic decision-maker in the midst of illness. She watched one man eating a
meal with the concentration of a chess master, as choking to death on food is
common amongst Huntington's sufferers. "Reaching for the spoon and risking
death, the man revealed himself as a dynamic decision-maker of the first
order."
She flew home with a new outlook on her
life. "I felt worthy of being cherished and knew I'd do whatever it took to
survive. Back home, I told my husband he was right. The case for carrying on
can't be argued. Suicide is rhetoric. Life is life."
Curiously, perhaps, Ms Raven has no discernible
religious convictions and might best be described as a radical feminist with a
turbulent personal life, at least in the past. ~ Guardian,
Jan 16
Michael Cook
assisted suicide
Dignitas
genetic diseases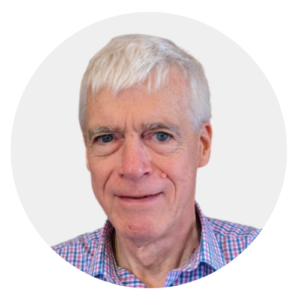 Latest posts by Michael Cook
(see all)