Is this the world's oldest mother?
Indian woman gives birth to twins at 70
An Indian
woman may have shattered the record for the world's oldest mother by giving
birth at the age of 70. Omkari Panwar delivered a boy and a girl in a hospital
in Muzaffarnagar, seven hours drive north of New Delhi. She risked her life and
exhausted her husband's meagre savings to produce a male heir. "If I am the
world's oldest mother it means nothing to me," she told the press. "I just want
to see my new babies and care for them while I am still able… My daughters
have got a little brother, my husband and I have got an heir – that is all we
ever wanted." Mrs Panwar's age is a bit uncertain, as she does not have a
birth certificate. But she says that she was 9 when the British Raj left India
in 1947, making her 70. Her husband is delighted: "I can die a happy man and a
proud father," he says. ~ Telegraph
(UK), July 4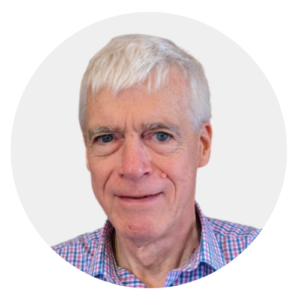 Michael Cook edits BioEdge, a bioethics newsletter, and MercatorNet, an on-line magazine whose focus is human dignity. He writes from Sydney, Australia.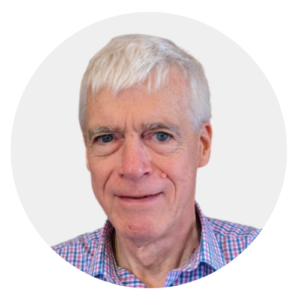 Latest posts by Michael Cook
(see all)