Islamic State rumoured to fund war with organ trafficking
A doctor in Mosul has told Al-Monitor that a large-scale racket was being run out of local hospitals.
Allegations have been made that the Islamic State is trafficking organs to finance its military campaigns.
A doctor in the Iraqi city of Mosul, Siruwan Al-Mosuli, reportedly told the publication Al-Monitor that a large-scale organ-harvesting racket was being run out of local hospitals, and that IS was reaping significant profits from the scheme.
Al-Mosuli said that Iraqi and foreign doctors were being hired to work in local hospitals and perform rapid organ removal operations from recently deceased jihadis or captives. The organs are swiftly transported from the hospital to potential local or foreign buyers.
The Islamic State has a specialized group which focuses solely on organ trafficking, Al-Mosuli said.
It is often the case in bitter conflicts that one side will accuse the other of organ trafficking, sometimes with little or no evidence. There are however, a number of other sources that support the allegations made by Al-Mosuli.
In January the website Vocativ ran a report on the use of desperate Syrian refugees for illegal organ trafficking. In March,Iranian news outlet Al-Alam interviewed a Syrian forensic pathologist who claimed that more than 18,000 cases of organ trafficking had been reported in northern Syria.
https://www.bioedge.org/images/2008images/islamic_state_678.jpg
Creative commons
ISIS
Islamic State
organ trafficking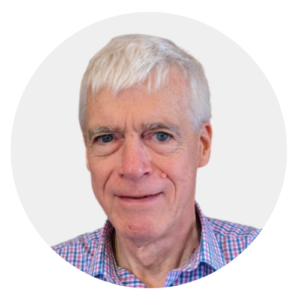 Latest posts by Michael Cook
(see all)