Israel to have new organ trafficking law
Israel regulates organ donation and bans trafficking
Israeli legislators think that they have struck a balance between encouraging
organ donation and discouraging organ trafficking with a new bill which has been
under study for a decade. Israel has long been a centre for organ trafficking,
and the bill will ban selling organs or acting as a broker. The penalties are
stiff: up to three years in prison and fines of up to US$50,000.
The new law will give priority to people who have signed a donor card and to
those who have consented to allow the harvesting of deceased relatives' organs.
Live organ donation will also be permitted, with compensation of about US$4,500
for loss of work time. Other forms of reward, such as tax breaks and special
insurance, as well as gifts from private organisation may also be available.
Left-wingers oppose the bill because they felt that poor people might be tempted
to sell their organs. They allege that this would be tantamount to
government-sanctioned organ trafficking. ~ BMJ, Dec 1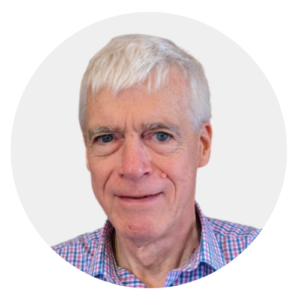 Michael Cook edits BioEdge, a bioethics newsletter, and MercatorNet, an on-line magazine whose focus is human dignity. He writes from Sydney, Australia.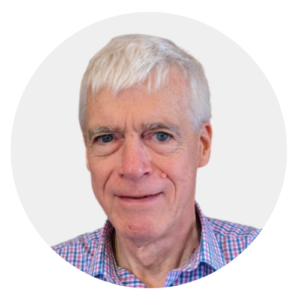 Latest posts by Michael Cook
(see all)