ISRAELI COUNTDOWN TO DEATH
An electric timer, rather than the hand of a doctor, will shut off life support for terminally Israeli patients who have a living will. A version of the Sabbath clock used by observant Jews to turn electric appliances on and off on Saturday, will be used to turn off a ventilator under a new law which will soon be approved by the Knesset. "Even those who favour active euthanasia admit that medical personnel don't like the idea of turning off a respirator themselves," commented the chairman of the committee which drafted the proposals, Professor Abraham Steinberg, a doctor, bioethicist and orthodox rabbi.
Although both the London Telegraph and the British Medical Journal described the clock as a euthanasia device, the Israeli law clearly does not allow active euthanasia. As American bioethicist Wesley J. Smith points out in his blog, it is merely "ending unwanted life- sustaining treatment". The legislation also establishes a living will database on the internet. Another innovation is that it gives hospital ethics committees a statutory basis and establishes a national ethics committee so that difficult cases will not have to go through the courts.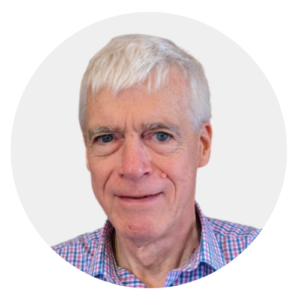 Michael Cook edits BioEdge, a bioethics newsletter, and MercatorNet, an on-line magazine whose focus is human dignity. He writes from Sydney, Australia.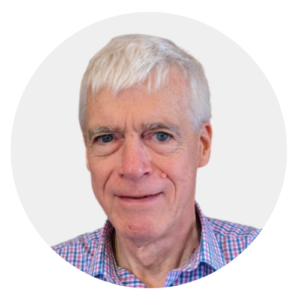 Latest posts by Michael Cook
(see all)