Israeli doctors refuse to feed hunger-striker
A Palestinian activist is near death, placing the Israeli government in a quandary.
Bioethics intersects with national security in Israel. An imprisoned Palestinian lawyer, Mohammad Allan, has been on a hunger strike since June 18.
Yesterday he was placed on artificial respirator and given intravenous fluids after his lungs stopped working and he had seizures. Allan's death would be a setback for Israel. Prisoners have promised "a day of rage" and the Al-Quds Brigade, the military wing of the Islamic Jihad movement in Gaza, has threatened to break the ceasefire.
At this stage, only forced feeding can save Allan's life – but he has declared that he does not want any medical intervention at all. And Israeli doctors are respecting his wishes. The government has not been able to find doctors who will cooperate. A hospital in Beersheva refused to carry out blood tests without his consent. The government then transferred him to Barzilai Medical Centre, but its doctors have also refused.
Physicians for Human Rights Israel said in a statement: "Once Allan lost consciousness, medical ethics requires that his doctors act in accordance to their understanding of the patient's will and their discretion. PHR-Israel hopes and believes that the doctors in Barzilai Hospital have acted with respect and in accordance with Allan`s will. The situation we are now facing could have been avoided. It was possible to hold a dialogue and reach an understanding that would have prevented this deterioration."
In July a law was passed authorising the force-feeding of prisoners. However the Israeli Medical Association has urged doctors not to obey it.
The Israeli government describes hunger strikes as blackmail. "Security prisoners are interested in turning a hunger strike into a new type of suicide terrorist attack through which they will threaten the State of Israel," said Gilad Erdan, Israel's minister of public security. "We will not allow
https://www.bioedge.org/images/2008images/TH_force_feeding.jpg
Creative commons
force-feeding
hunger strike
Israel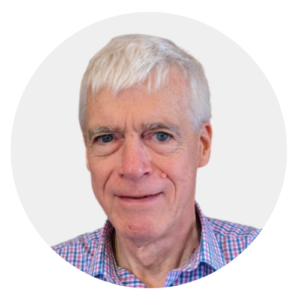 Latest posts by Michael Cook
(see all)