IVF BABIES MORE LIKELY TO HAVE BIRTH DEFECTS
Canadian research indicates that babies conceived through IVF are more likely to have birth defects, confirming studies in Australia and the US. In the latest study, researchers analysed 61,208 deliveries in Ontario and found that the 1,394 IVF babies were about 60% more likely to have birth defects. The most common of these were gastrointestinal defects, but the babies also had more bone, muscle and heart-related defects. Scientists are unsure what could be the cause. Some suggest the fertility drugs taken by the mother; some point to unknown features of a couple's infertility; some ask whether three days in a Petri dish might interfere with an embryo's development. The research was presented at a meeting of the Society for Maternal-Fetal Medicine in San Francisco.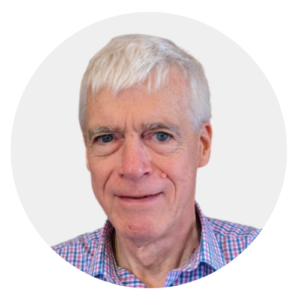 Michael Cook edits BioEdge, a bioethics newsletter, and MercatorNet, an on-line magazine whose focus is human dignity. He writes from Sydney, Australia.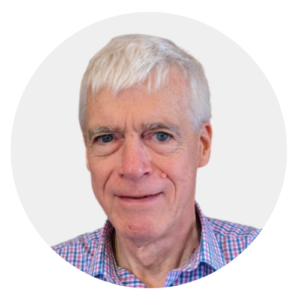 Latest posts by Michael Cook
(see all)