Wrong sperm used
Another mix-up in the IVF laboratory, this
time in Singapore. A Singaporean Chinese woman and a Caucasian man recently discovered
that their IVF baby had a different blood type from either of them. A test
confirmed that the baby shared the mother's DNA, but not the father's. Dr Cheng
Li Chang, the medical director of Thomson Fertility Centre, apologised,
although he stressed that said the centre's operating procedures "meet all
regulatory requirements, and are of the highest international standards".
This is the first case of its kind to have
surfaced in Singapore, but it is impossible to know whether how common it is.
Similar cases in other cases have only come to light because the child looks
quite different from the parents. The couple say that they will keep the child.
~ Straits
Times, Nov 4


Michael Cook
IVF
Singapore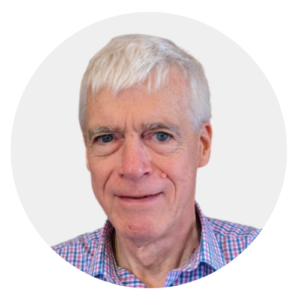 Michael Cook edits BioEdge, a bioethics newsletter, and MercatorNet, an on-line magazine whose focus is human dignity. He writes from Sydney, Australia.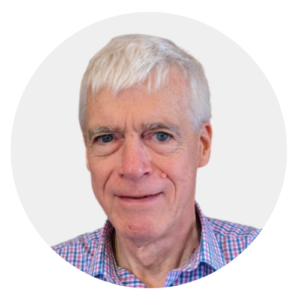 Latest posts by Michael Cook
(see all)