IVF clinics struggle in recession
offers of money-saving deals

Even the lucrative US IVF business is suffering in the recession. According to the New York Post,
fertility clinics across the country are slashing prices and offering
discount IVF. Normally a single IVF cycle costs between US$12,000 and
$15,000. However, discounts ranging from $2,000 to $6,000 are not
uncommon nowadays. One Los Angeles clinic is boasting a fire-sale price
of $5,800. "I expect some clinics will go out of business and others
will be forced to merge because of the downturn in business," said Dr
Joel Batzofin, a Manhattan specialist. He told the Post that the
recession is not the only reason for the downturn. There is also a
demographic issue leading to a dip in demand: baby boomers are
generally past baby-making and their children, the so-called echo
boomers, will not begin to hit prime IVF candidacy until 2011.
All
the tricks of discounting are being tried out by clinics. Some clinics
are offering package deals. One Pennsylvania clinic, the Crozer
Reproductive Endocrinology & Fertility Center, has introduced
"multi-cycle" package that charges $12,500 for two attempts and $15,000
for three attempts. ~ New York Post, May 24; Philadelphia Business Journal, May 15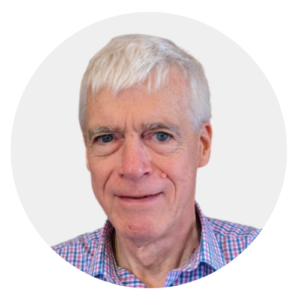 Latest posts by Michael Cook
(see all)