IVF exploitation in India
Poor women targetted by agents

Predictions of
exploitation of poor women by rich women who want surrogate babies
seem to be coming true in India. Although hard statistics are
lacking, Indian newspapers keep repeating that their country is
becoming the surrogacy capital of the world. Whether or not this is
true, a market exists for surrogate mothers and egg donors which has
little to do with altruism.
According to one IVF
doctor in Ahmedabad, Parul Kotdawala, "the physical characteristics
of the donor, as per the demands of the prospective parents, play a
decisive role in pricing. Since there are limited donors than buyers,
the former are placed on a stronger footing in terms of dictating
prices."
However, other doctors
describe a market in which the donor has the weaker hand.
Gynaecologist Jagruti Sanghvi says: "There is a flourishing market
for eggs in Ahmedabad. Agents are always on the prowl of probable
donors." Most professional donors come from the lower strata and do
it purely for the money.
And if they are not
willing, it appears that some, at least, are bullied into it by their
husbands. "As their husbands are easy to convince, they are
approached first," says Dr Sanghvi. "However, with financial
dealings involved in the process, husbands often force their will on
their wives."
There is very little
regulation of the IVF industry in India – and existing guidelines
are regularly ignored. The Indian Council of Medical Research
stipulates that donation should be anonymous, but often doctors
introduce the donor as a guarantee of their social profile and
physical appearance. The donors are often kept in the dark about the
potentially dangerous side-effects. And they are in no position to
haggle.
One woman in Mumbai
told DNAIndia that she wanted extra cash and decided to donate to a
well-to-do couple and be "handsomely compensated". But afterwards
she was told that her eggs were not good enough and that she would be
paid only 5,000 rupees (US$115). "I have no way of finding out if
my eggs were really bad or if I was taken for a ride. I feel
cheated," she says. ~ ExpressIndia,
Aug 24; DNAIndia,
Aug 26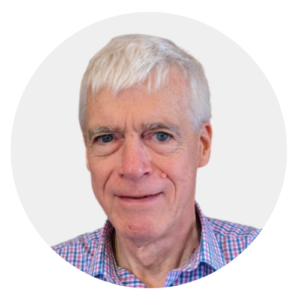 Latest posts by Michael Cook
(see all)