There was excitement, too, on Capitol Hill, in Washington DC, over the stunning new research, which appeared in the journal Nature just before the House of Representatives voted to loosen restrictions imposed by President Bush on funding for embryonic stem cell research. In any case it came too late to influence the passage of the bill, which failed to get the numbers required to override the expected presidential veto.
Was it just a coincidence? Some legislators thought not. "It is ironic that every time we vote on this legislation, all of a sudden there is a major scientific discovery that basically says, 'You don't have to do stem cell research,'" says Democratic Caucus Chairman Rahm Emanuel. "Convenient timing," said bioethicist Arthur Caplan.
However, the Washington Post consulted experts on probability. Happenstance — or an underhanded plot to sink the bill? Skulduggery by American opponents of stem cell research? By rival British researchers bent on world domination? The experts backed coincidence. "Papers are coming out about embryonic stem cells so regularly that the odds are going to be high that some will come out when Congress is voting on them," says David Ropeik, a Harvard expert in risk assessment.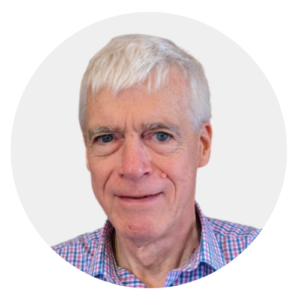 Latest posts by Michael Cook
(see all)