Just one more sleep before the Super Bowl
Hi there,
It was extremely distracting, but as we were toiling over BioEdge today, we also had to watch the final in the Asian Cup. The 2-1 win by the Socceroos over South Korea in extra time will be a great boost for soccer in a country where there are four competing codes: rugby, rugby league, AFL and soccer, all confusingly called "football". There is even a small league playing what Americans call "football" and Australians call "gridiron".
It was a great game, although the best goal of the tournament was scored by Tim Cahill in the quarter-final against China: a bicycle kick into the left corner of the net. It was quite stunning and the video went viral.
Um, bioethics…? OK, OK, OK. Sorry.
I came across a post on the blog of the American Journal of Bioethics about gridiron, sorry, football, which asks whether bioethicists can ethically watch a game with such poor health outcomes for its players. Many develop Parkinson's, Alzheimer's, uncontrollable aggression, cognitive impairment and other disorders. Not to mention another issue, the US$10 million that the NFL has spent studying concussed mice, to the disgust of animal rights activists. "It is important to question whether supporting the NFL detracts from our duties as bioethicists and the goals of our profession," writes Keisha Ray.
Dr Ray seems to be dragging bioethics back to its roots in Catholic medical ethics, as this is a typical question debated by theologians in the field of "cooperation in evil". The question she is really asking is whether bioethicists just have to be smart or whether they have to be saintly and smart.
Anyhow, after watching the Australia-South Korea match, I have a suggestion. What if the US banned gridiron and adopted soccer? Soccer lacks the moral complications of gridiron, has a lower level of injuries and is a world game. I doubt whether European soccer clubs are shelling out US$675 million to care for brain-damaged players and their families.
Just a thought which we can debate further after the New England Patriots meet the Seattle Seahawks tomorrow in Super Bowl XLIX.
Cheers,
Michael Cook
Which is more moral: soccer or American football?
1422192000
cooperation in evil
football
football injuries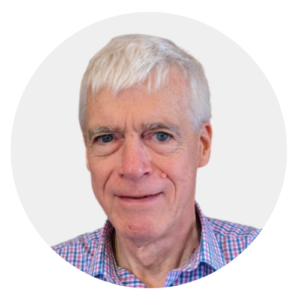 Latest posts by Michael Cook
(see all)