KATRINA'S AFTERSHOCK — EUTHANASIA
The rumours about non-voluntary euthanasia in the chaotic conditions of Hurricane Katrina last year were all too true, the Attorney-General of Louisiana has claimed. A New Orleans ear, nose and throat specialist and two nurses have been arrested over the deaths of four patients, ranging in age from 61 to 90. If convicted of second-degree murder — which is far from certain, as none of the three women has actually been charged under Louisiana law — they face life in prison without parole.
Attorney-General Charles Foti Jr explained that "we feel they abused their rights as medical professionals. We're talking about people that were maybe pretending they were God." According to Foti's affidavit, Dr Anna Maria Pou, Lori Budo and Cheri Landry deliberately injected four acute-care patients with lethal doses of painkillers. At the time, conditions at the Memorial Medical Center were atrocious, with communications and electricity cut, sweltering heat, lack of medical supplies, and an apparent breakdown in law and order. To the staff, it may have seemed impossible to give patients adequate care under these trying conditions.
At least one of the patients who was allegedly killed was "aware, conscious and alert", although he was badly obese and paralysed. According to one witness, Dr Pou told staff "I want y'all to know I take full responsibility and y'all did a great job taking care of the patients". Dr Pou's lawyer denied the allegations. "They're victims of the storm," he said. "They're not victims of homicide."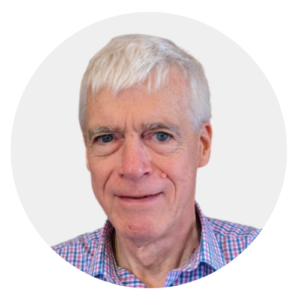 Latest posts by Michael Cook
(see all)