KENTUCKY SURROGATE MOTHER BEARS CHILD FOR NOVELIST
A messy surrogacy lawsuit is looming in Massachusetts which pits a best-selling novelist, her husband and her surrogate mother against the surrogate's estranged husband. Jacquelyn Mitchard, author of "The Deep End of the Ocean" (also a film), engaged Kentucky woman Arletta Bendschneider to carry a child conceived with sperm of Mitchard's husband and a donor egg. Arletta saw surrogacy as her "life's calling" and was happy to hand over the baby, which was born in Massachusetts on November 1.
However, her husband, Jack Bendschneider, wasn't. He had walked out on her during the pregnancy, taking their two children, aged 7 and 2, and wants a divorce. He says that she neglected her own offspring during the pregnancy. Now he refuses to sign papers giving up his legal rights to the child. Mr Bendschneider says that he is not trying to thwart the surrogacy deal, but he wants nothing to do with his wife's surrogacy. "I don't understand why I have to sign," he says. That baby has nothing to do with me." Under Kentucky law, a child born to a married couple is deemed to be the child of the couple. The birth certificate has been left blank until the issue is settled.
Although surrogacy agreements are often regarded as arrangements for childless women, Mitchard already has six children, of whom the oldest is 22. Some are adopted. She says that she has found comfort in this distressing time in her writing. Her latest novel, A Cage of Stars", will be released next May.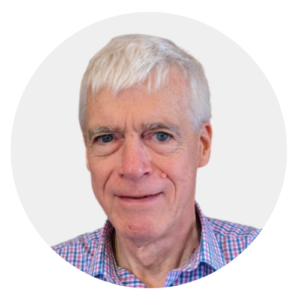 Latest posts by Michael Cook
(see all)