Convicted murderer and euthanasia activist Jack Kevorkian has been granted parole. He has promised not to participate in any more assisted suicides. Kevorkian was convicted in 1999 in Michigan of second-degree murder after helping a man with Lou Gehrig's disease to die — a death which he videotaped and screened on the CBS show 60 Minutes. He claims to have helped at least 130 people to die.
"You can put any conditions you want on me," he told the parole board. "I'm not going to do it again. Anything that will bring me back to prison I will avoid. Prison is not a place to live." However, he will continue to press for the legalisation of assisted suicide. Kevorkian has served 8 years of a 10 to 25-year sentence; his parole begins in June.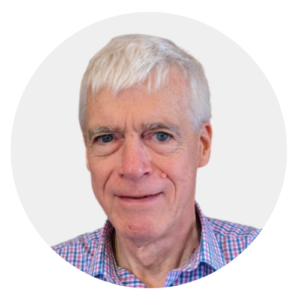 Michael Cook edits BioEdge, a bioethics newsletter, and MercatorNet, an on-line magazine whose focus is human dignity. He writes from Sydney, Australia.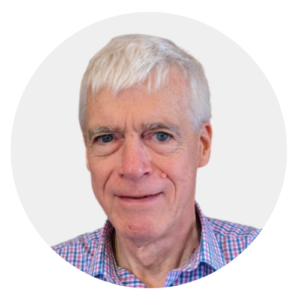 Latest posts by Michael Cook
(see all)